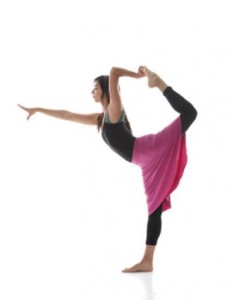 Anyone fancy doing their Ashtanga practice on stage during a DJ set at a dance-music festival this weekend?
I was going to do it but my back is too sore to do a practice that's really worth watching!
Travel and accommodation sorted – you'd come with Josetta and myself and do you practice with Josetta on stage. If you love dance music, and want to let loose your inner performer, this should be loads of fun!
It's this Saturday night, at www.blocweekend.com, leaving Brighton by car around 4-5pm and coming back Sunday. Please give Louise a call on 07960 734807 if you can do it!