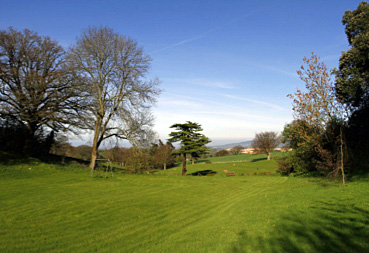 I've been invited to teach at Exmoor Yogafest in October. It's a 3 day yoga retreat located in Somerset. I've never been to Croydon Hall before but it looks like a lovely location.
If you're interested in booking on the 3 day residential retreat you can find out more details here.
There'll be 7 teachers from different traditions teaching throughout the weekend. I'll be teaching two Ashtanga classes each day and also an introduction to sanskrit chanting too. It should be great fun!