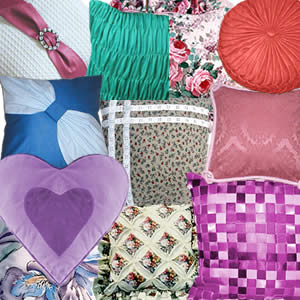 During my first three months of practising Mysore style Ashtanga, I've had many obstacles to overcome.  But two in particular seem to be rather prominent right now. 
The one is (as gstar would say…) overcoming the issue of pain in the heels.  During Shari's last led class (sniff, sniff) she told us not to shuffle back onto the mat after each vinyasa in the seated postures.  I always do this and I know I'm not really supposed to, but it really hurts the backs of my heels if they're on the hard floor rather than the mat. Ow! So what am I supposed to do?  I'm currently using a little towel underneath my heel as a cushion, but this doesn't seem ideal.  Should I just grin and bear it and wait for some lovely calluses to form?  Should I invent the Yogic Heel Pad?  Does anyone else have this problem? Is anyone even listening?!
The second issue is slightly more serious and is to do with the fact that I often very nearly faint when Sarah calls sama stidhi to recite the opening chant.  If I'm already standing I'm usually ok, but if I've been seated I feel lightheaded and nauseous when I stand up and the room often starts spinning.  I try to stand up very slowly but it doesn't seem to help.  I think it has something to do with the change in energy required from breathing to chanting. It's very disconcerting and makes me feel nervous in my practice beforehand and weak afterwards.  Has anyone else ever suffered from this?