UK ashtangis – we are so lucky to have two incredible senior female ashtanga teachers visiting Ditchling, East Sussex, this year.
Kristina Karitinou will teach from 31st March to 2nd April.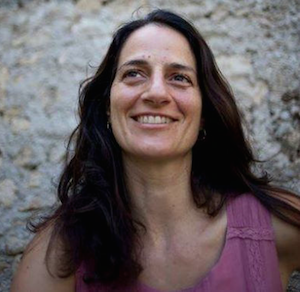 Kristina is a certified Ashtanga yoga teacher, and has been teaching through the tradition of Sri K Pattabhi Jois since 1991. Kristina's work is a continuation of Derek Ireland's teaching principles and techniques. Derek Ireland was one of the first students of Sri K Pattabhi Jois and is considered one of the most important yoga teachers of our era, succeeding in spreading the Ashtanga method in Europe. Kristina's work is dedicated to him.
Nancy Gilgoff will teach from 30th September to 1st October.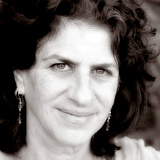 Nancy began practicing Ashtanga Yoga over forty years ago with Sri K. Pattabhi Jois, in Mysore, India. As a result of their long and close association, Nancy is able to teach with a style and touch that comes directly from Pattabhi Jois. When Nancy asked Jois how she should teach, he told her to "teach the way I taught you"—advice which she took to heart and continues to follow today.

Nancy's studies over the years have also led her to other teachers, including Baba Hari Das and, for asana, instructors of Iyengar. In addition, she has and continues to pursue the dharma teachings of the Dalai Lama.
Please contact Sophie at sophiemills77@hotmail.com for more info and to book.