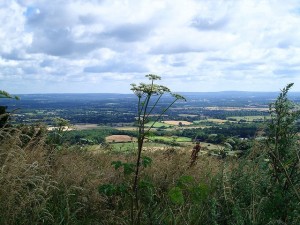 Announcing an Ashtanga workshop to be held this summer in the beautiful South Downs: Philippa Asher, the only British woman to be certified to teach by Sri K Pattabhi Jois, will teach in Ditchling village (20 minutes from Brighton) on July 2nd and 3rd.
In the mornings Philippa will assist a maximum of 12 students through their Mysore practice, while afternoons will feature technique sessions.
Book now via Ditchling Yoga.